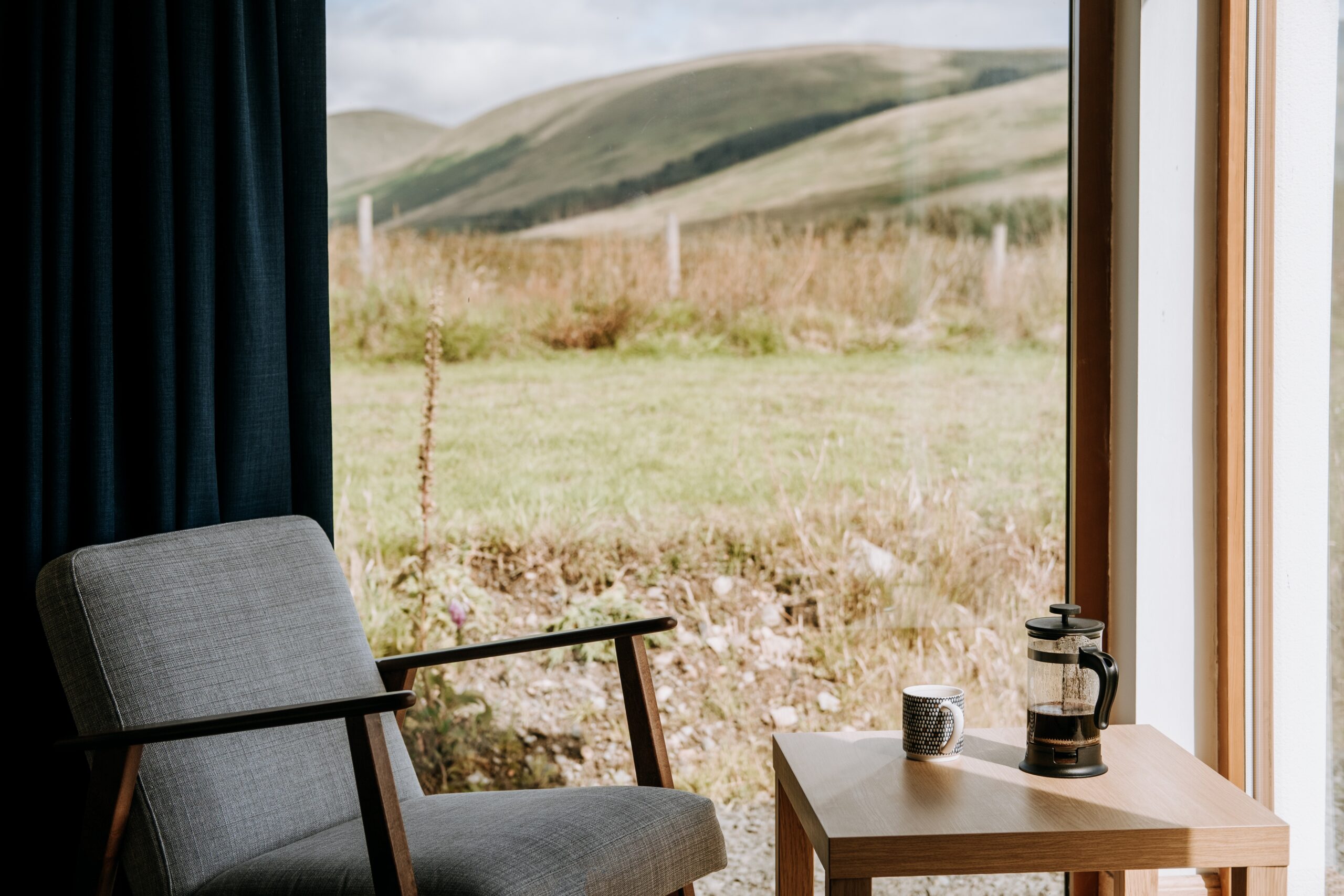 We have assembled several reliable, quality Service Companies to support all of your home maintenance needs.
After years of working with many vendors in the area, we have eliminated all but the best. We work closely together to ensure that you receive the best service or product at a fair price, consistently.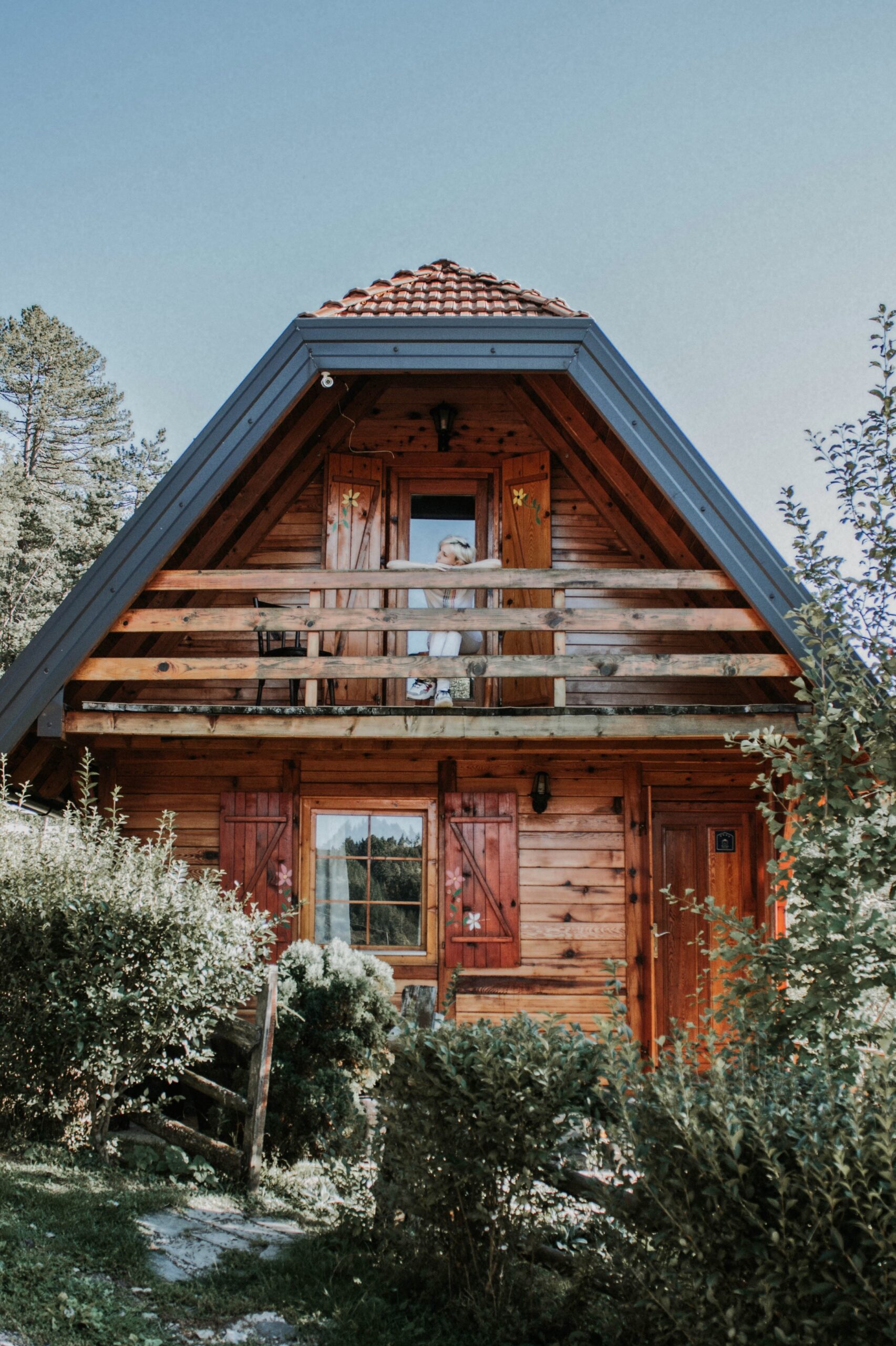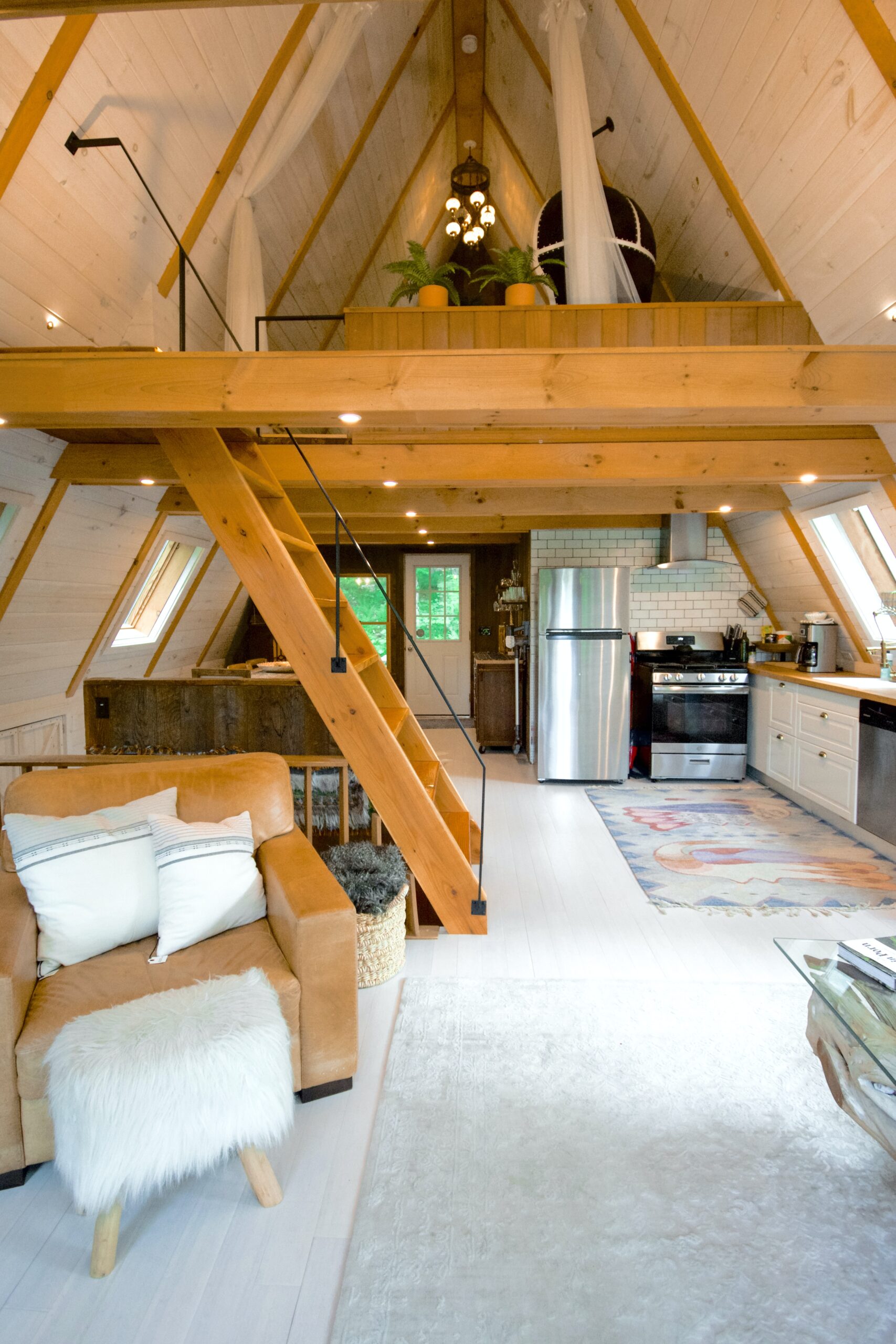 HomeWatch Inspections
House Cleaning (Reserved for HomeWatch or Estate Management Contract clients only)
Handyman services
Tree Trimming
Landscape Maintenance/Design and Installation
Pest control
Pool/Spa maintenance
Plumbing/Electrical/Heat and Air Conditioning
Carpet/Floor Care
Window cleaning/Pressure Cleaning
Seasonal Flowers/Baskets
Locksmith
Chimney cleaning
Seasonal Open and Close
And many more!
Tell us about your home and vision.
We plan and budget with your input at the forefront.
We execute and make your vision a reality.